Musikvideo | Portraitfilm | Kurzfilm | Musiksession
Du bist bei Musik, Film, Kunst oder Kultur zu Hause? Du möchtest der Welt zeigen, wofür Du brennst?
Dann bist Du hier genau richtig!

Mit cineastischer Inszenierung oder dokumentarisch authentischer Story erhöhen wir gemeinsam die Sichtbarkeit deines Wirkens!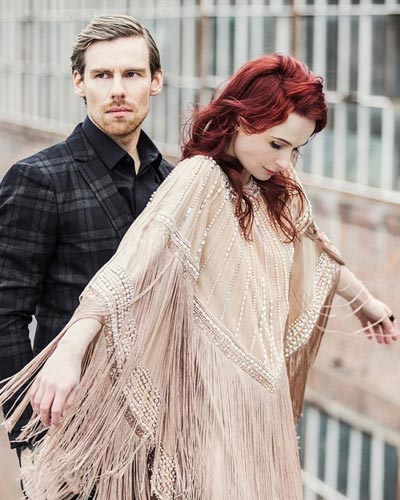 The video shoot for Water was the most intense thing we've ever experienced. You face the wind, it takes all you've got to brace yourself against it, the sand whipping in your face. Your eyes are watering, you can hardly see.
Du möchtest mit deiner Artist Story sichtbarer werden?