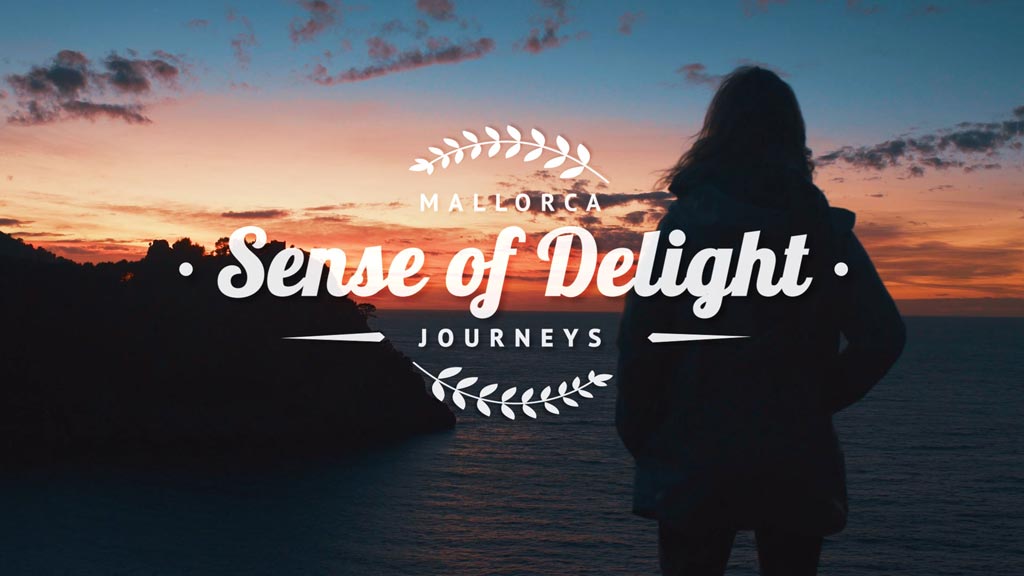 SENSE OF DELIGHT - Mallorca Journeys (Travelfilm)
KAMERA / DOP: Christian Fleischer
REGIE: Christian Fleischer, Sandra Steimel
SCHNITT: Christian Fleischer, Sandra Steimel

COLOR GRADING: Christian Fleischer
PRODUKTION: Audiovisual Elements
Im Zeitraum von 2 Jahren und mehreren Reisen nach Mallorca haben wir vielfältige Landschaften erkundet.
Dieser kurze Edit fasst unsere persönlichen Highlights schöner Orte zusammen, mit denen wir ein Hochgefühl gemeinsamer Erinnerungen verbinden, von den Bergen der Serra de Tramuntana bis zu den verschiedenen Klippen und Stränden im Norden und Süden.
SANDRA & CHRISTIAN ÜBER DEN FILM (GEDICHT IN ENGLISCH)
The journey inwards begins with awareness.

When we become aware of the desire to experience life through our body and heart. The promise of adventure in our backpack we approach a deeper sense, to feel completely alive.

Through laughter and happiness, through deep valleys and sadness,
in reaching new frontiers,
in feeling joy together with the loved one, connecting hearts and souls.

Thankful for being alive,
being home to ourselves,
to love and be loved…

…Stardust, embracing body and heart to experience the world with pure Sense of Delight!